Responding to Oppression: New Rangers Train for Relief
December 22, 2016
New FBR relief teams train day and night river crossing, swimming and rappelling in Burma as the Burma Army increases their attacks in the North.
Thanks for all your love and help. God bless you, Dave, family and FBR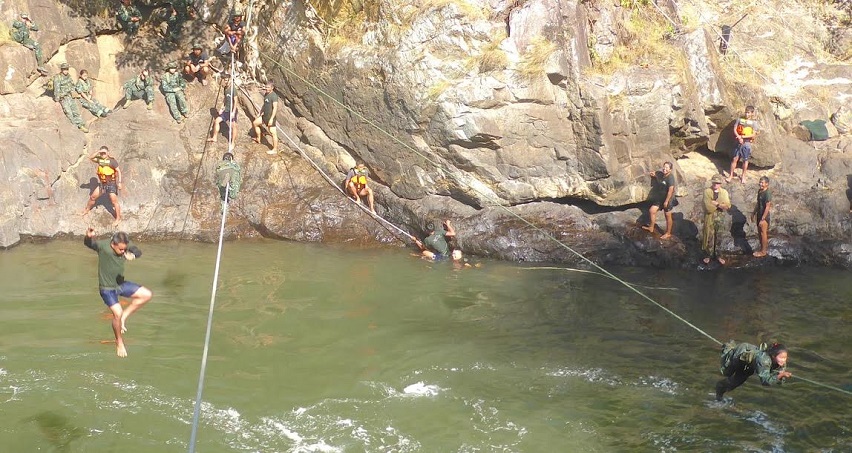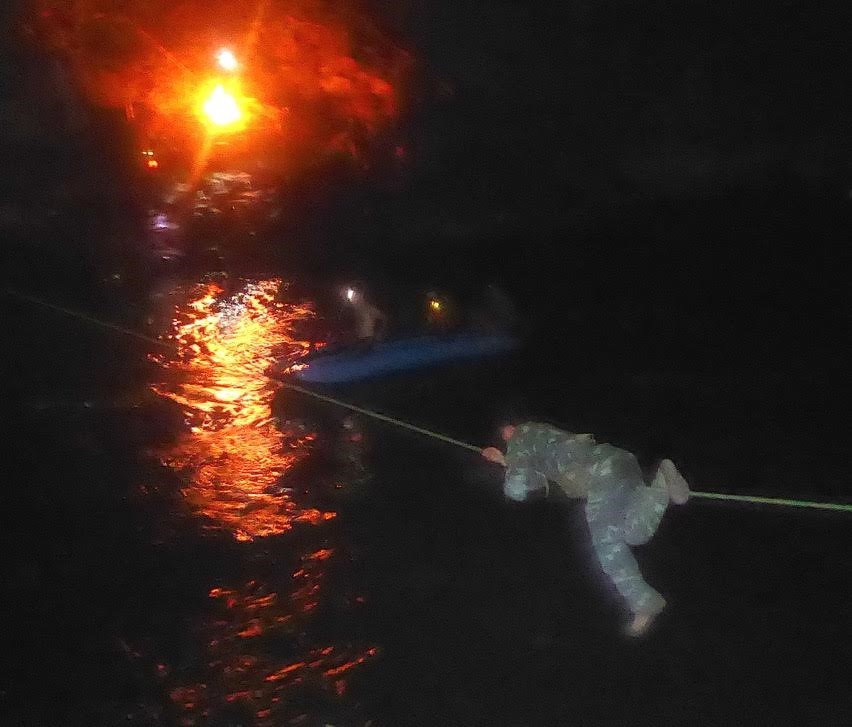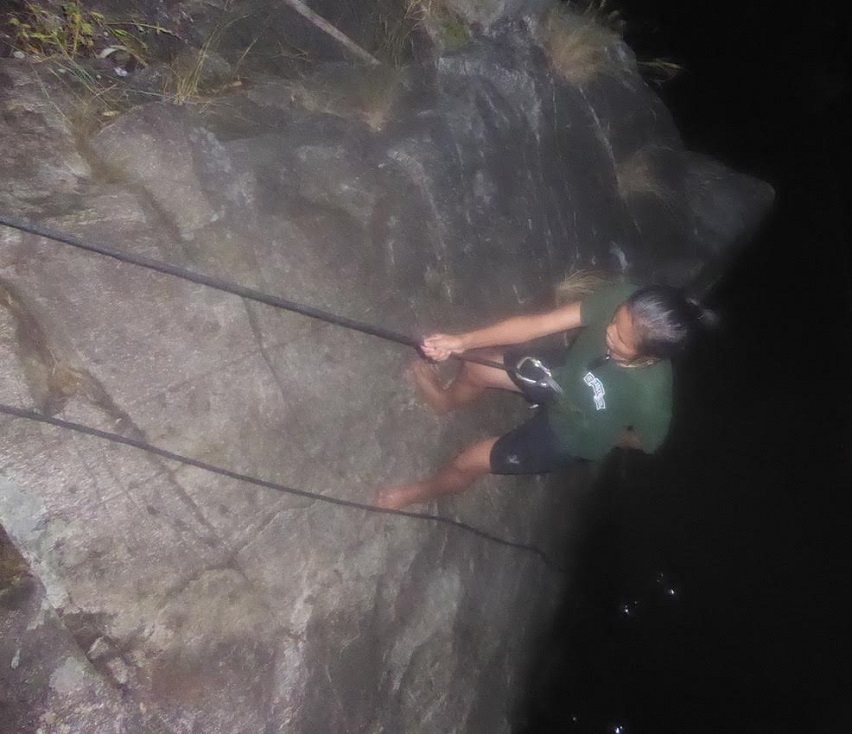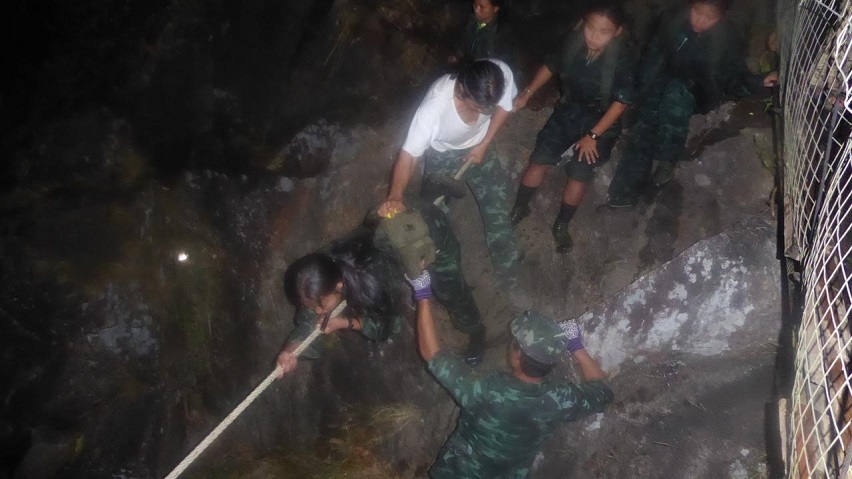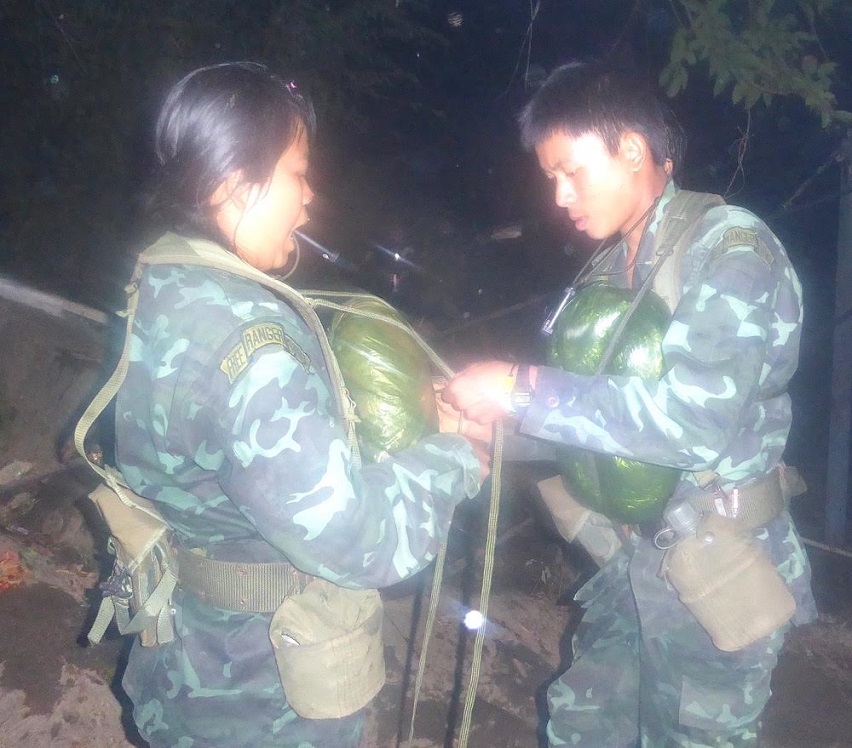 ---
The Free Burma Rangers' (FBR) mission is to provide hope, help and love to internally displaced people inside Burma, regardless of ethnicity or religion. Using a network of indigenous field teams, FBR reports on human rights abuses, casualties and the humanitarian needs of people who are under the oppression of the Burma Army. FBR provides medical, spiritual and educational resources for IDP communities as they struggle to survive Burmese military attacks.
For more information, please visit www.freeburmarangers.org
© 2010 Free Burma Rangers | Contact FBR
To unsubscribe from this email list, please respond to this email with the word REMOVE in the subject line, or send email to mailadmin@freeburmarangers.org.